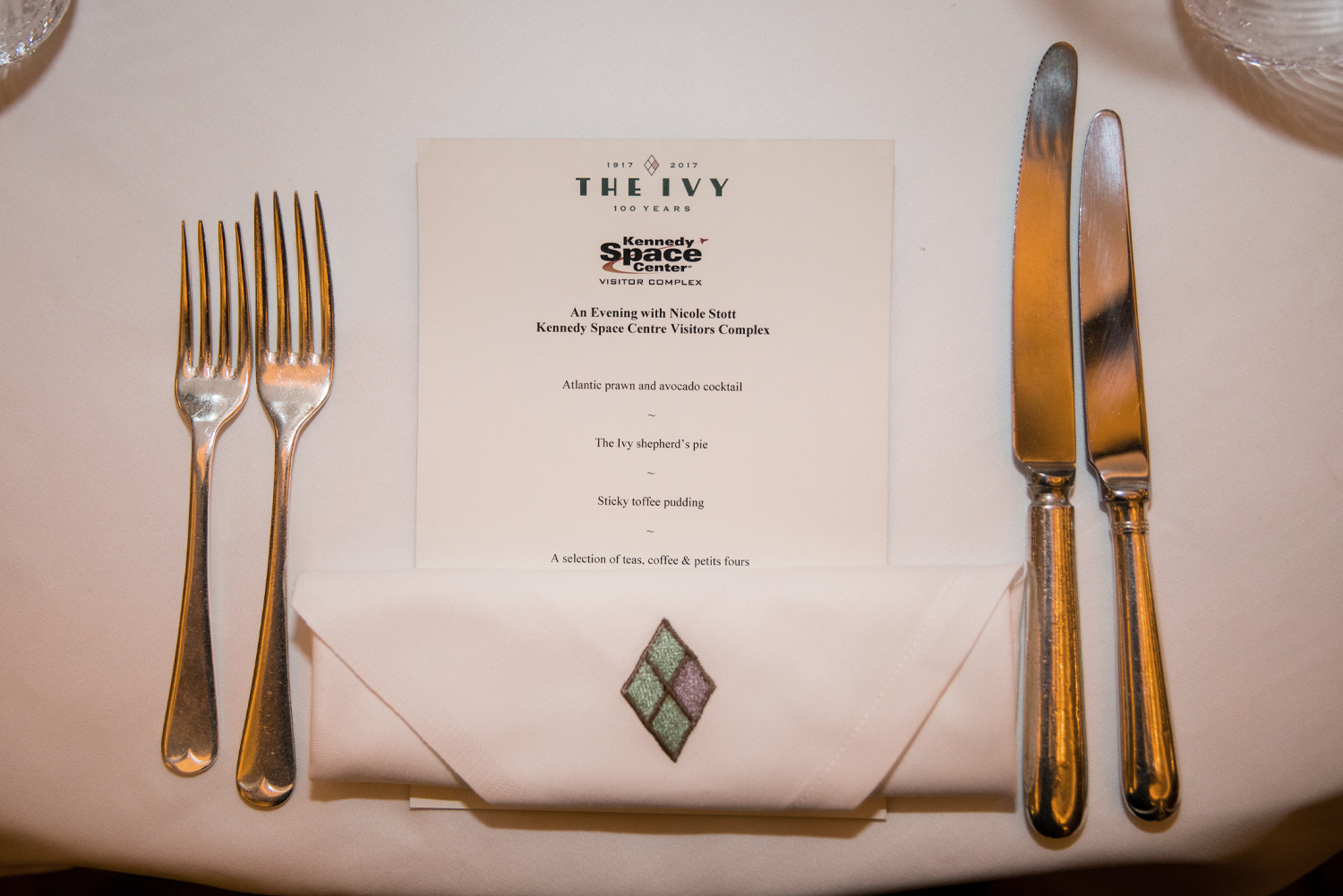 Proven track record in promoting travel, lifestyle and luxury brands in the UK market.
Excellent relationships with the right journalists.
Big, cost-effective ideas and a can-do attitude.
Fresh, out of the box thinking.
Genuine passion for the travel industry.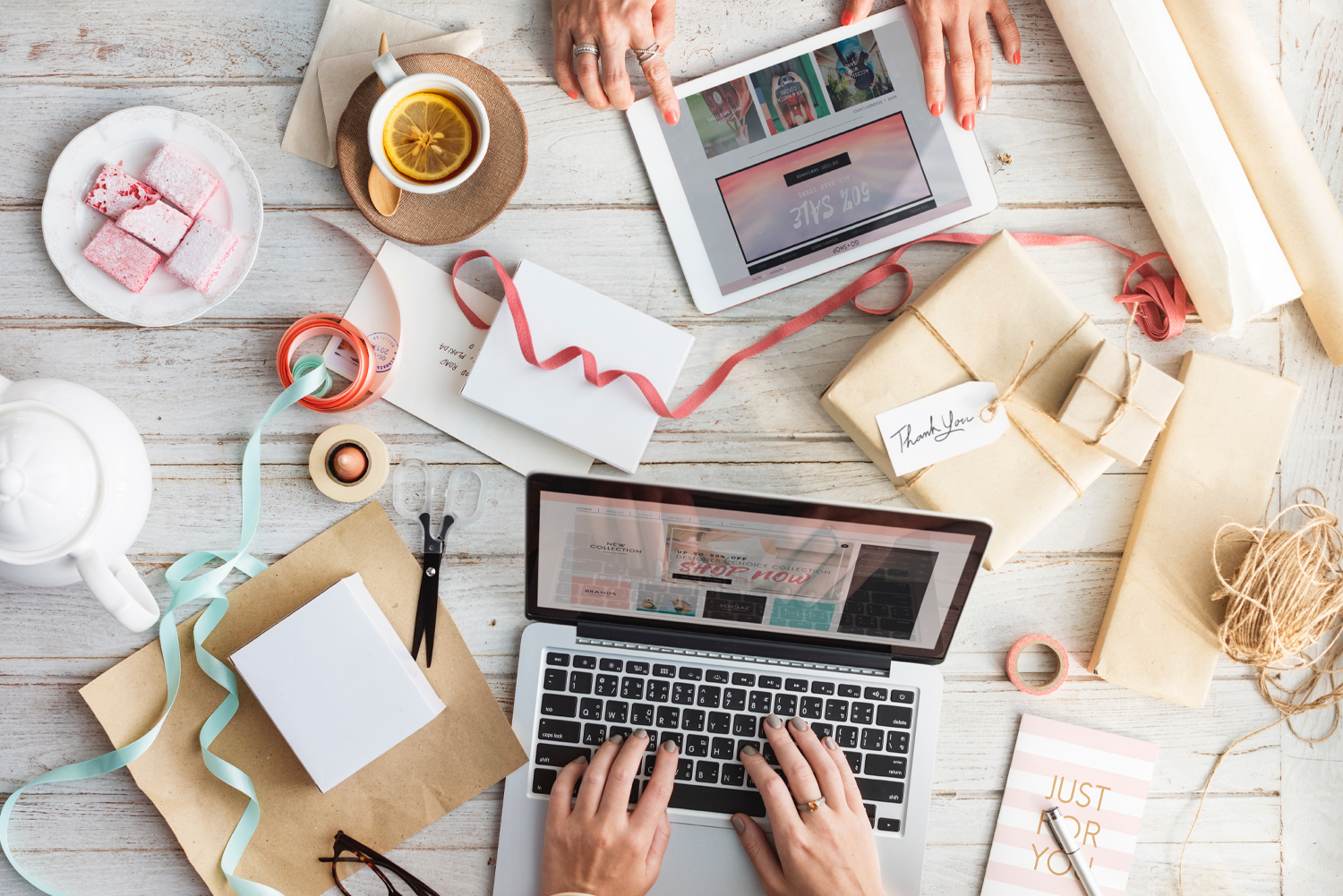 Senior level, professional handling of all elements of account.
Professional, respected and experienced point of contact for the media.
More personal, "small team" service than an agency.
Flexible, proactive approach and an efficient way of working.
Lower fees and expense charges than larger PR agencies.