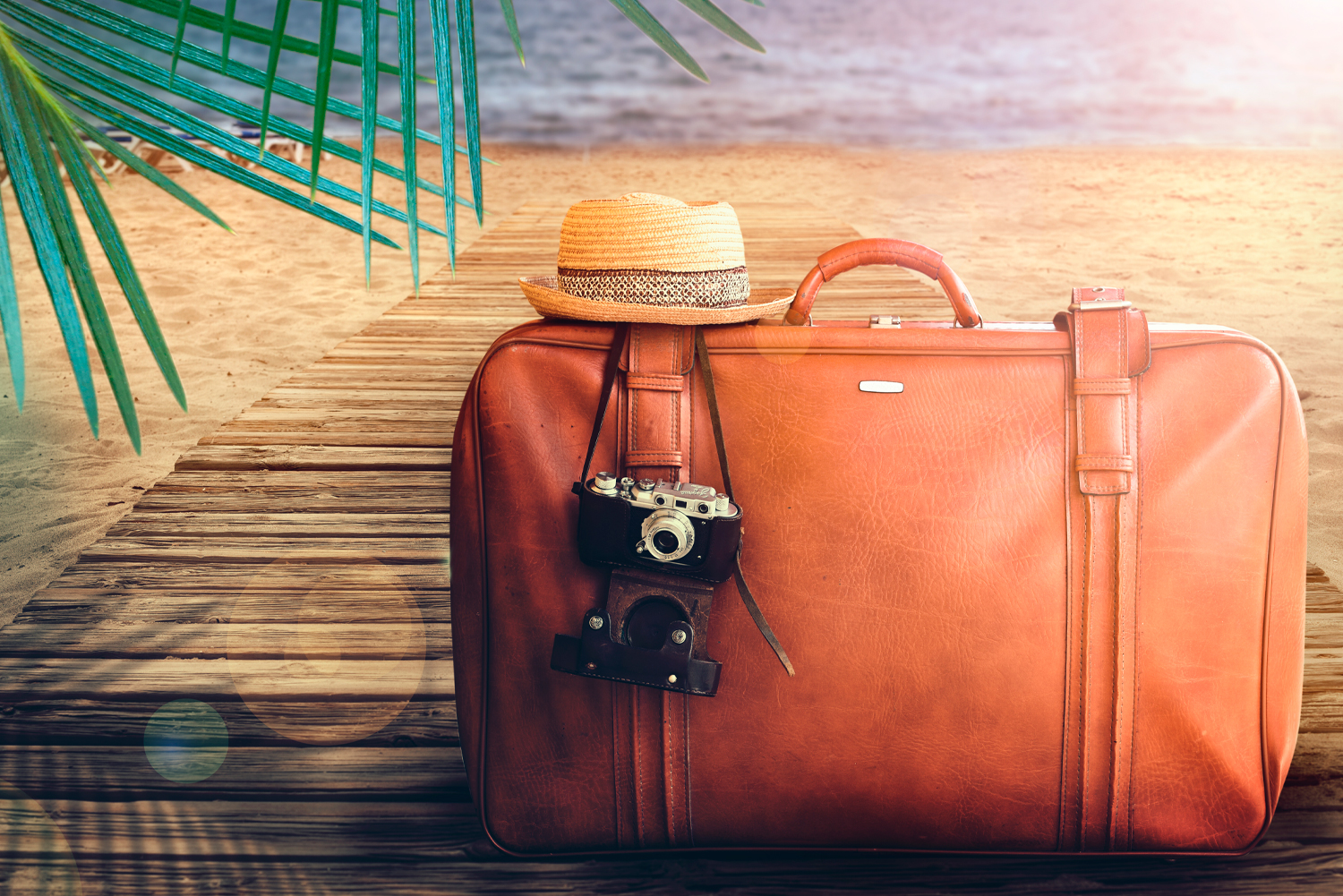 Small but mighty, we devote our passion, energy and experience to a targeted selection of clients who enjoy a proactive and personal approach, consistency and value of service, and exceptional results.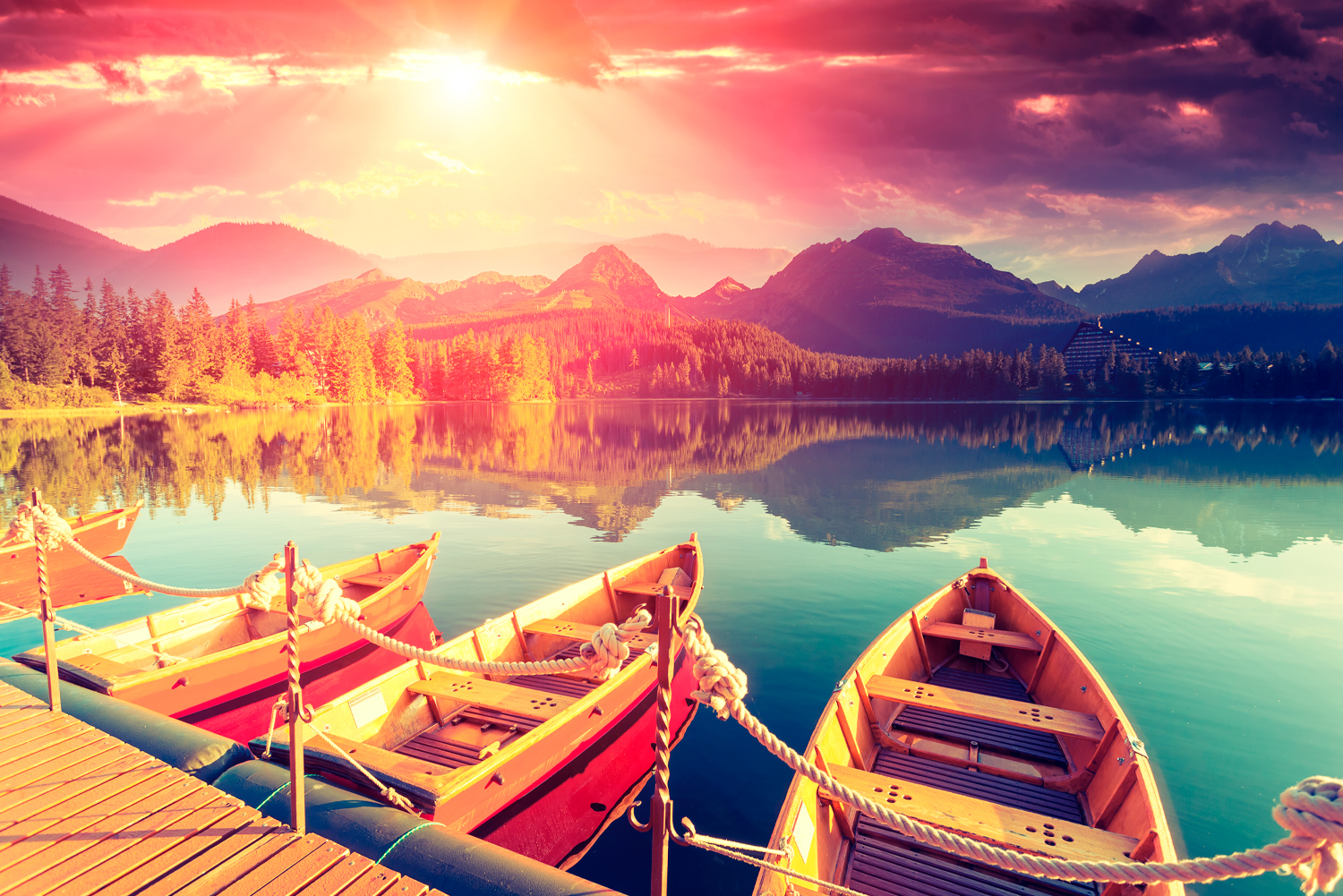 For over ten years, our nimble nature and hands-on style has attracted, and sustained, the business of some of the biggest names in Travel, including Hilton, TUI, HomeAway and Thomas Cook.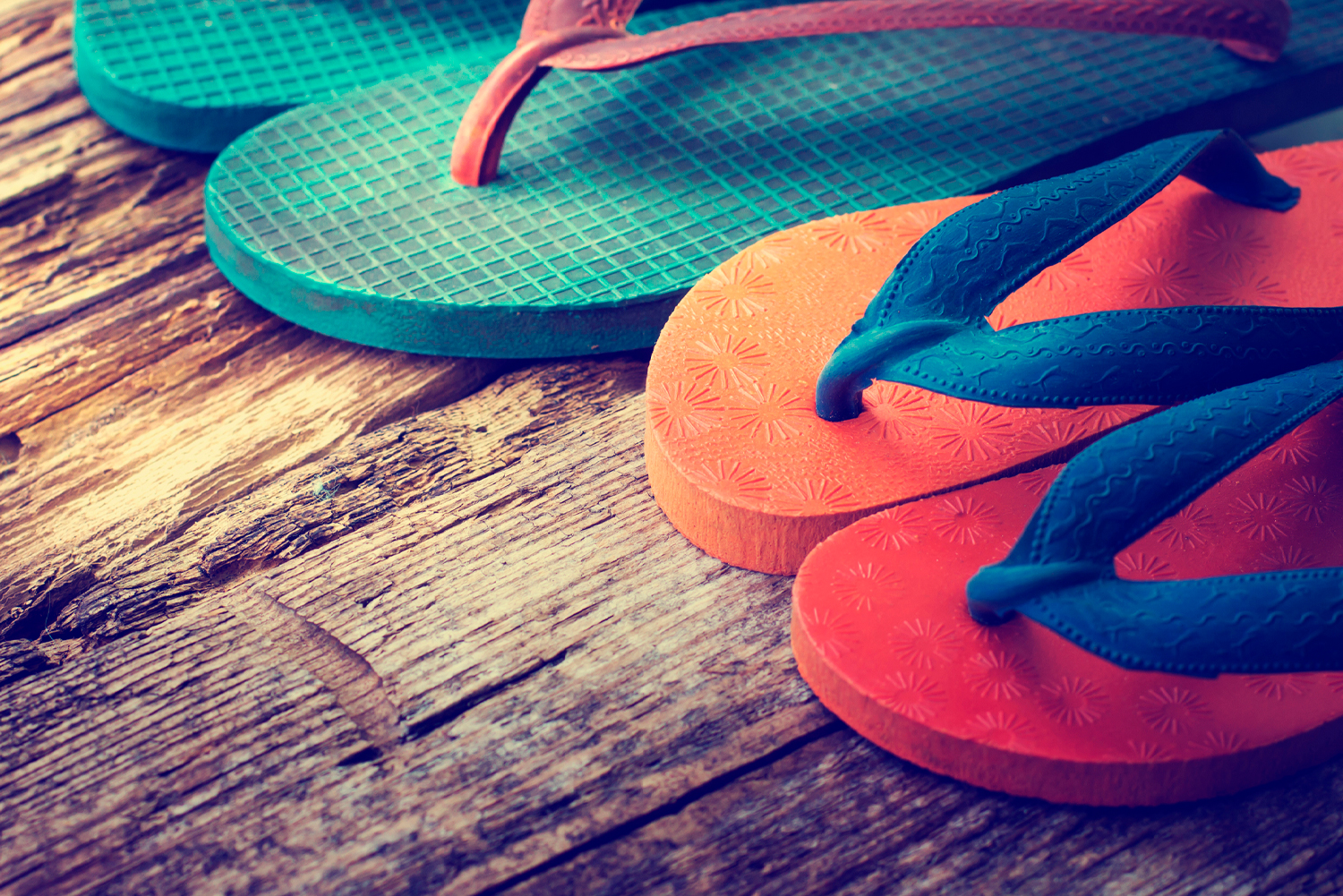 Our partners, who are experts in their field and who we have partnered with seamlessly on client campaigns over the years, include broadcast media relations specialists, social media gurus and experienced sales and marketing professionals.